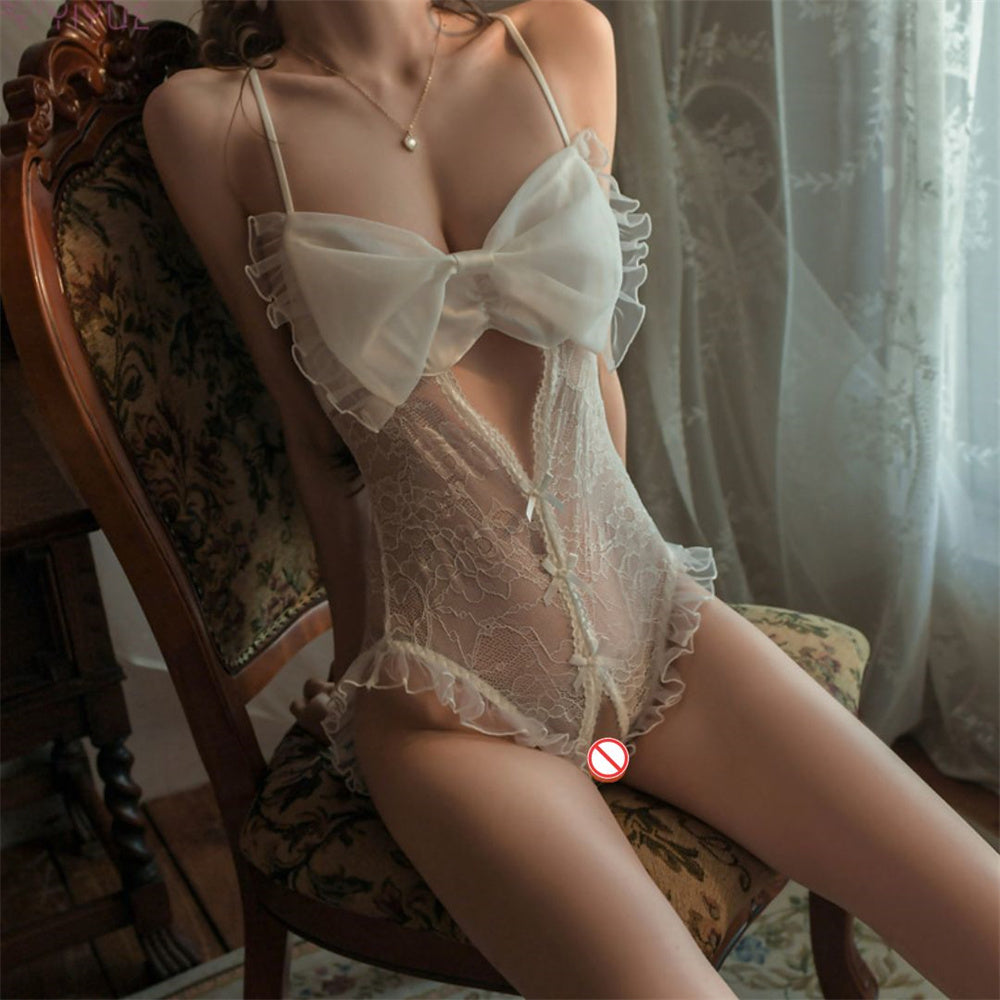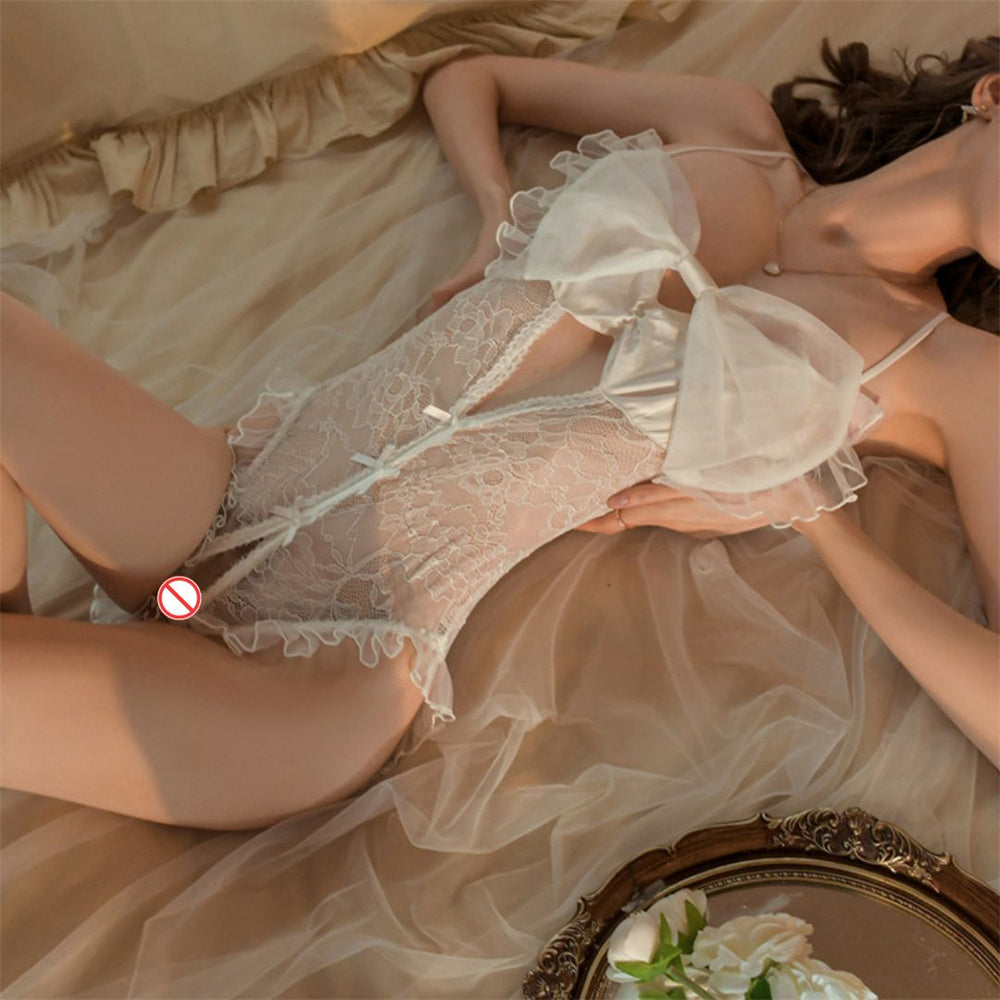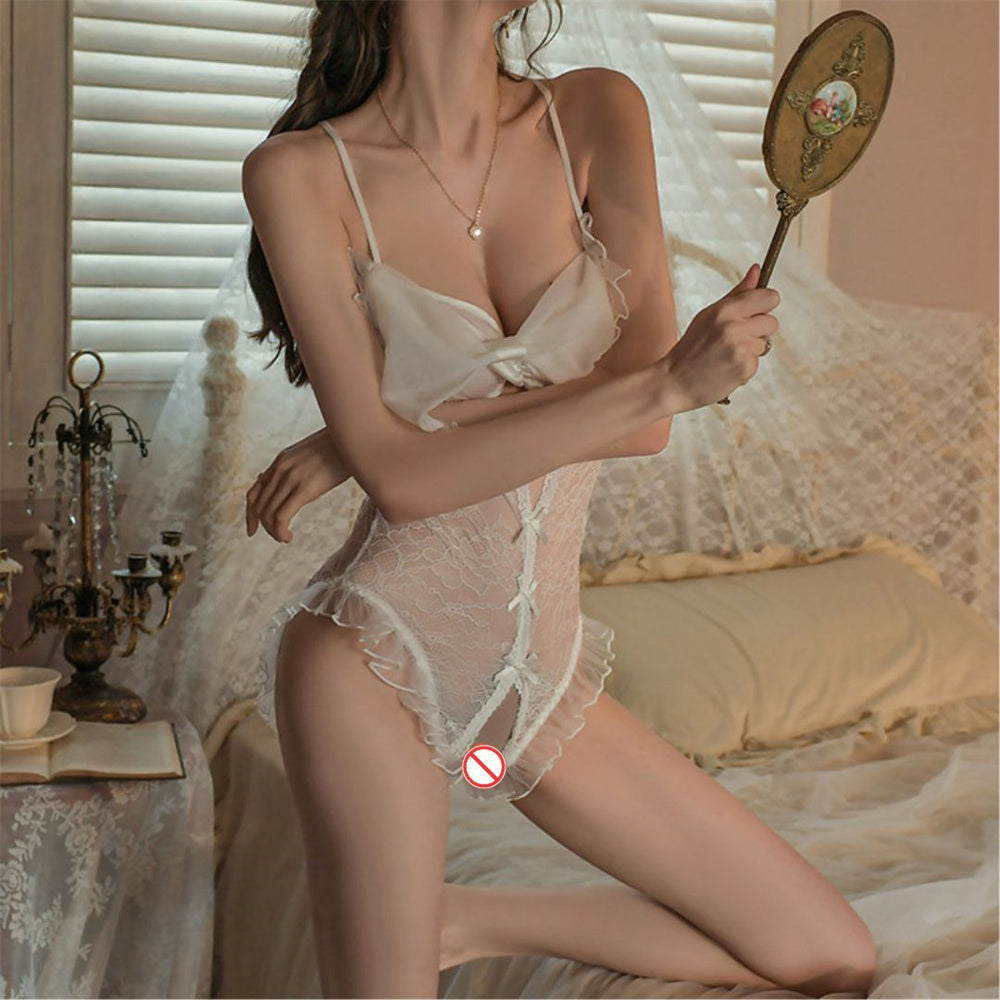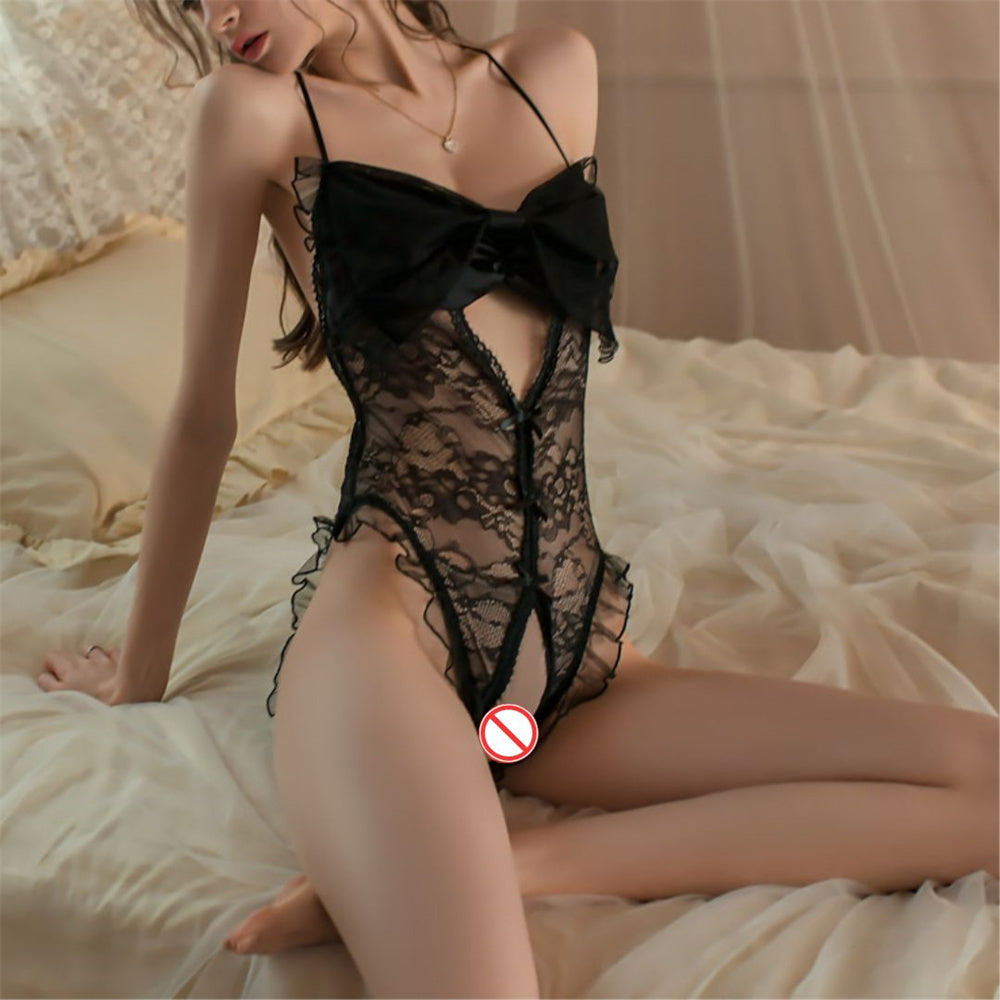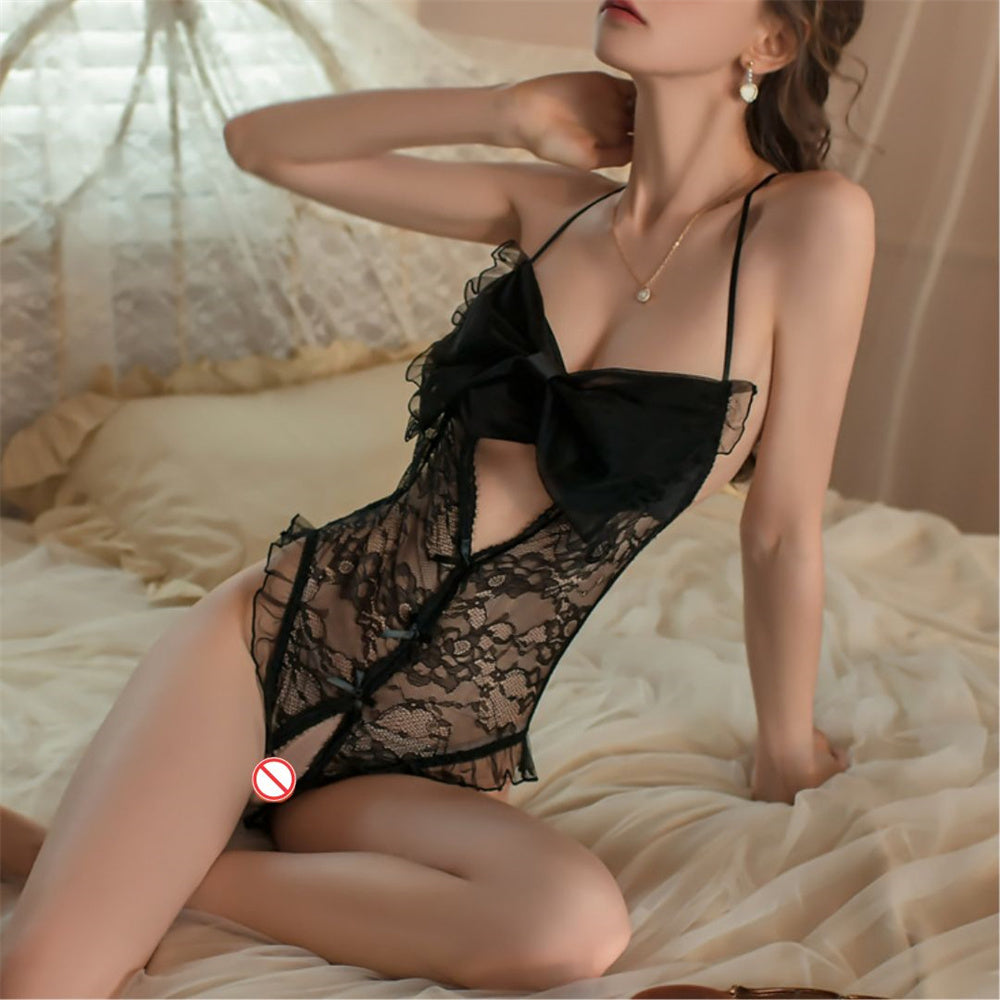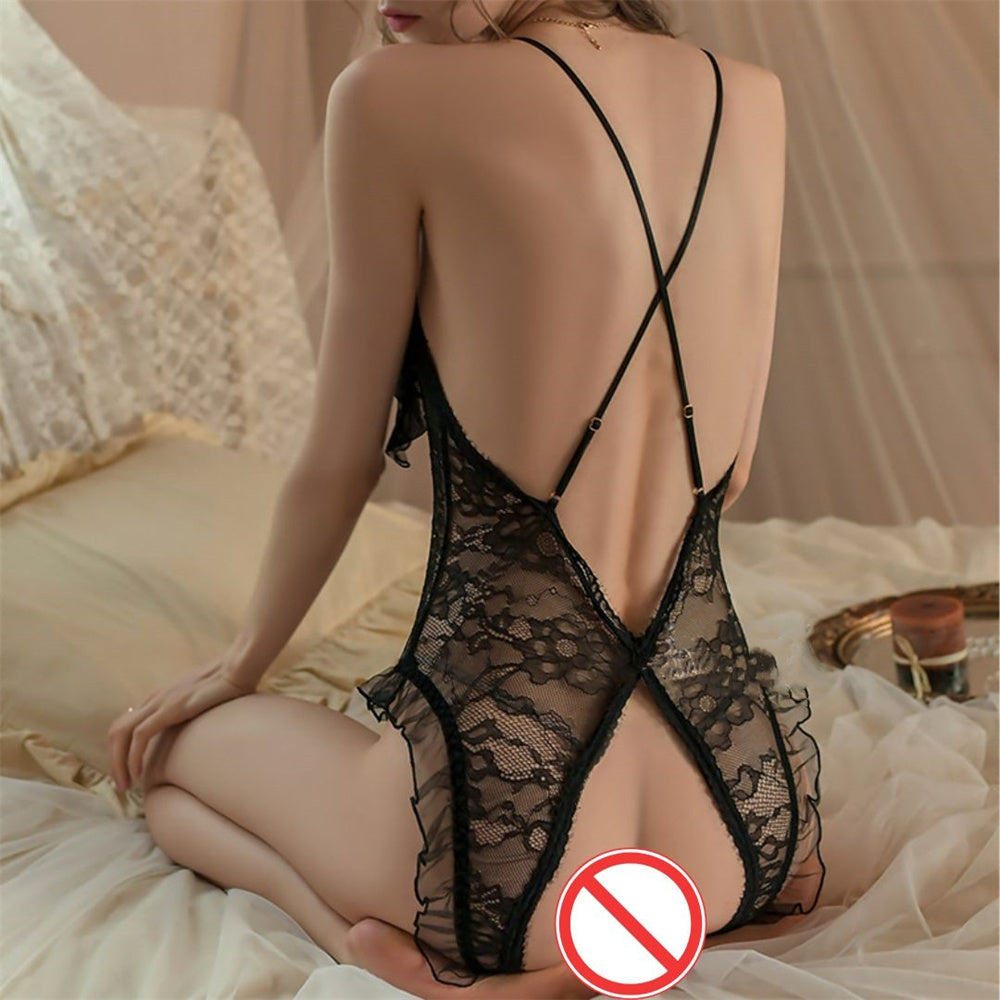 Women's Mesh Babydoll Nightie with Cute Bow
Product Description:
Every girl's elegance and charm is not only the inner cultivation temperament but also the external dress to add color.
Color: black, white

Material: Polyester

Mesh: Nylon

Size: Onesize, length-53cm, bust-unlimited, suitable weight-40-65kg

Sexy deep V dew groove-deep V sexy breasts, white and elastic, when leaning over, the career line jumps out from the deep V neckline.

Adjustable shoulder straps - deep V chic cross thin shoulder straps, adjustable in length, more feminine and beautiful.

Front and rear wide openings-The sexy design of the front and rear wide openings, accompanied by fungus lace and hips are coveted, and the whole body is more attractive.
Stay up-to-date
Blogs & Guides on Adult Sex Toys and Sexy Lingerie