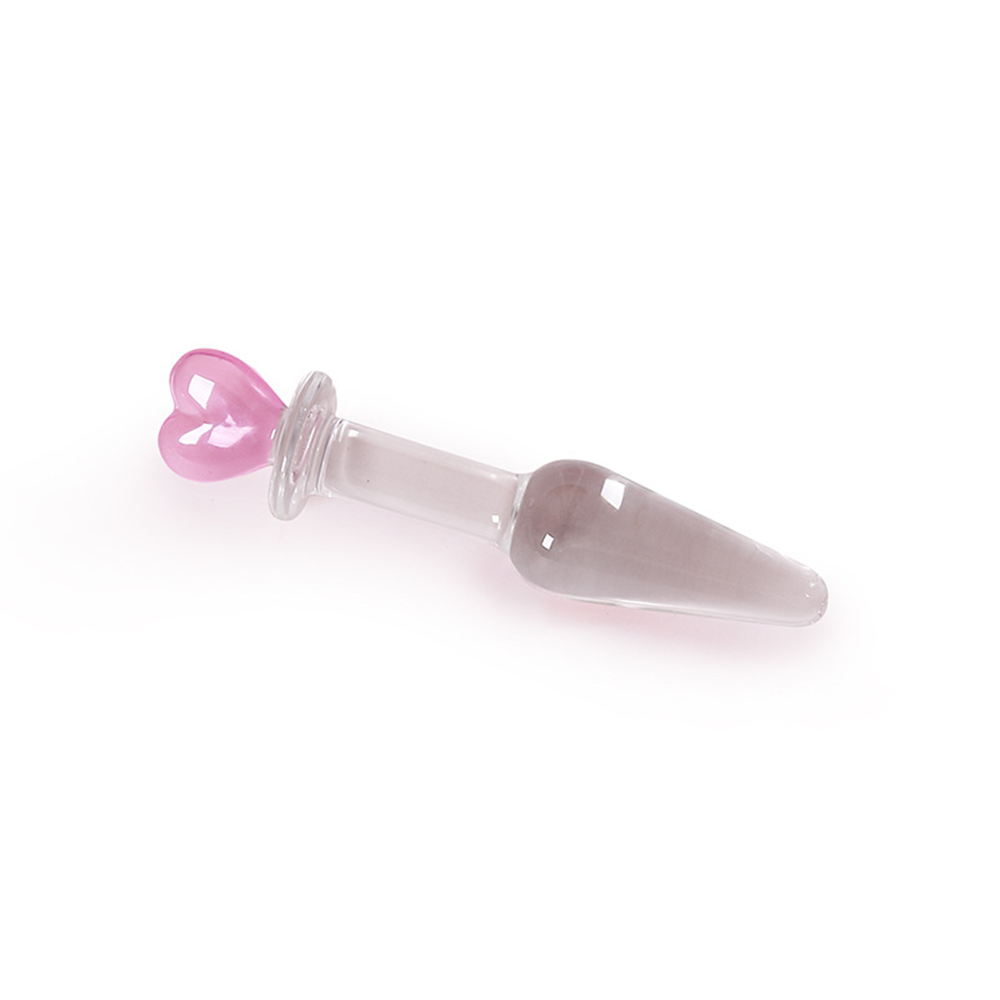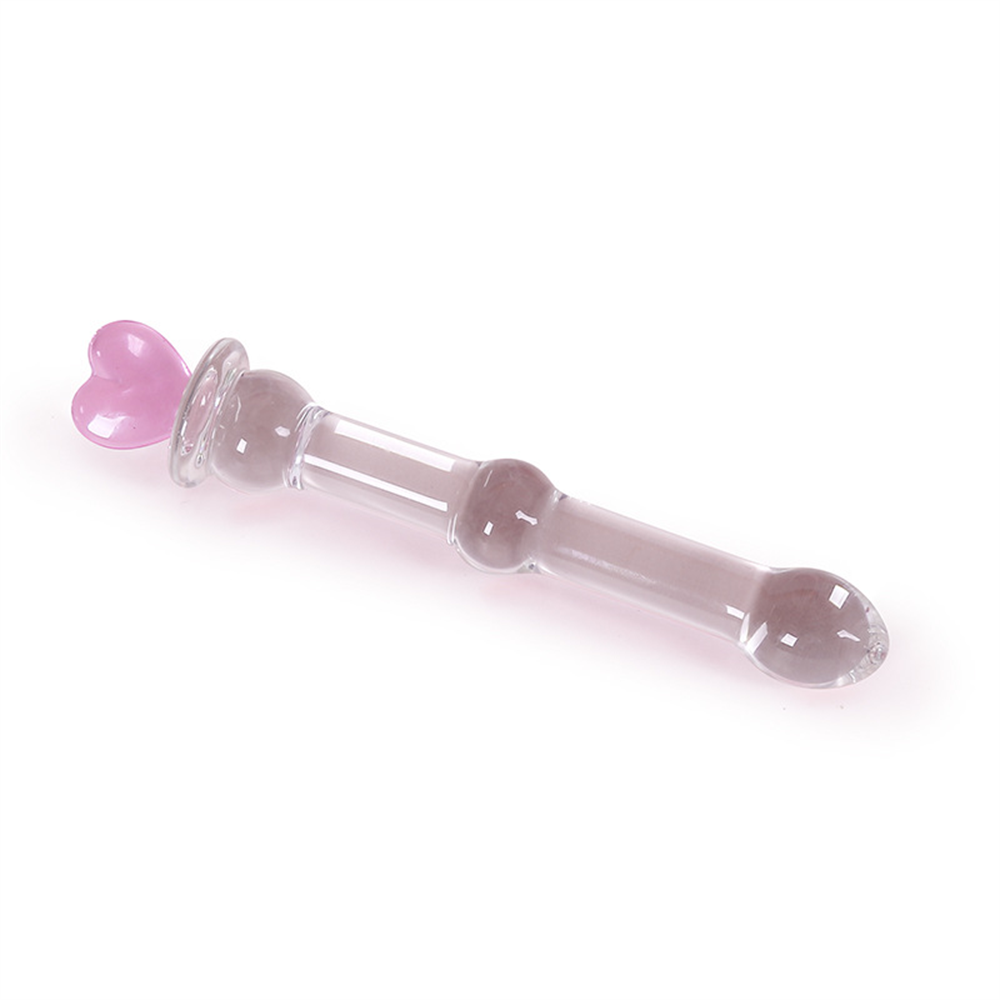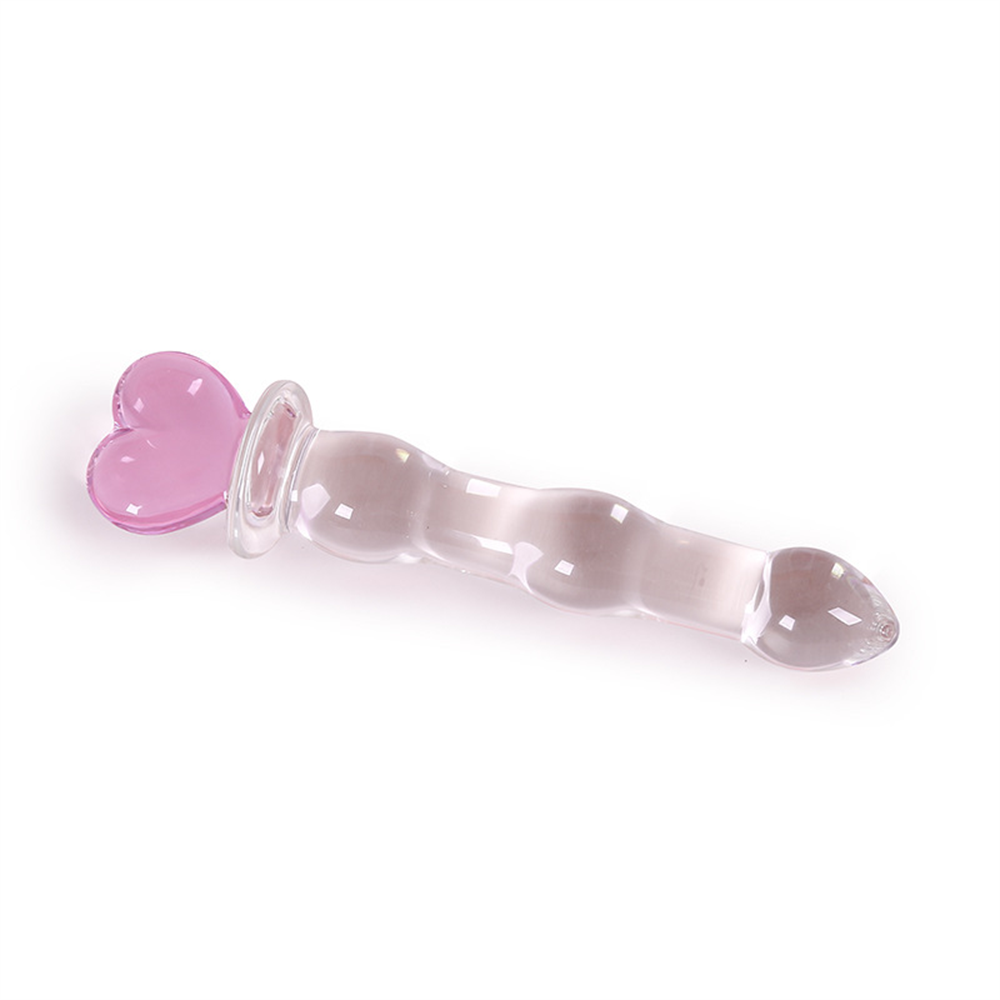 Pink Glass Magic Love Wand Butt Plug
Product Information
Full round beads, slim stick body: Three sizes for you to choose.

This product is heat-resistant and cold-resistant, put it in ice water or hot water for a few minutes, you can experience the two completely different extreme pleasures of ice and fire.

The fairy wand is also a decoration, the cute shape is not afraid of being exposed, and it is not afraid to place it in any corner of the home.

Pure manual craftsmanship: each glass rod is made by burning at a temperature of 1200 ℃, and it takes 3 hours to be carefully crafted.
Specifications
| | |
| --- | --- |
| Product Name | Love Magic Wand |
| Size | Small-10*2.5cm,Meduim-14*2.3cm,Large-16*3.2cm |
| Material | High borosilicate glass |
| Waterproof | Yes |
User's Guide
Clean it with clean water, apply lubricating oil, and slowly insert the penis into the vulva or backyard, don't hurt yourself, the rhythm is up to you, wash and dry with cleaning solution or clean water afterwards, and place it carefully.
Stay up-to-date
Blogs & Guides on Adult Sex Toys and Sexy Lingerie