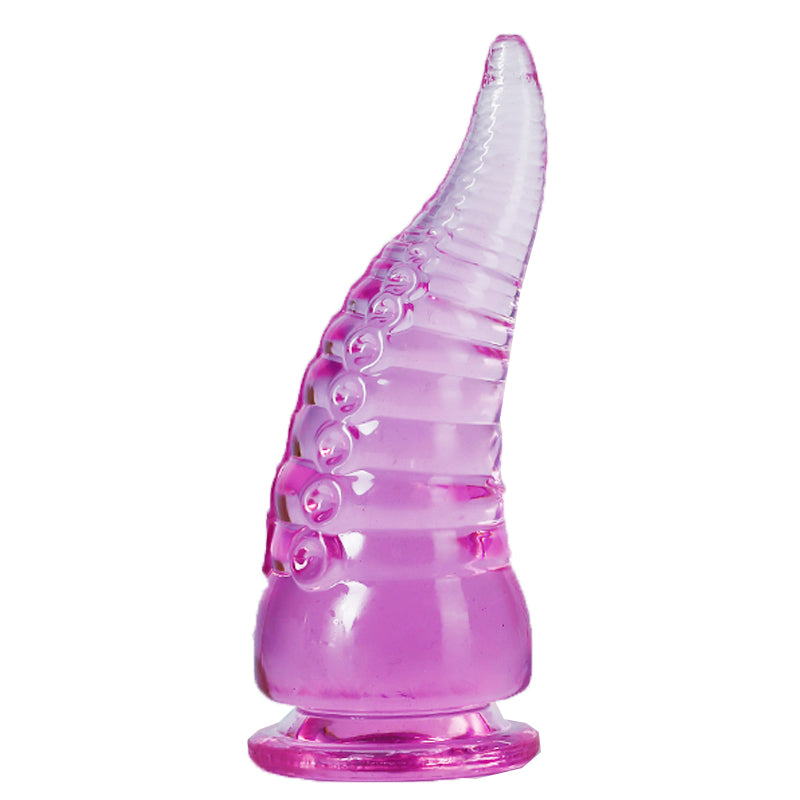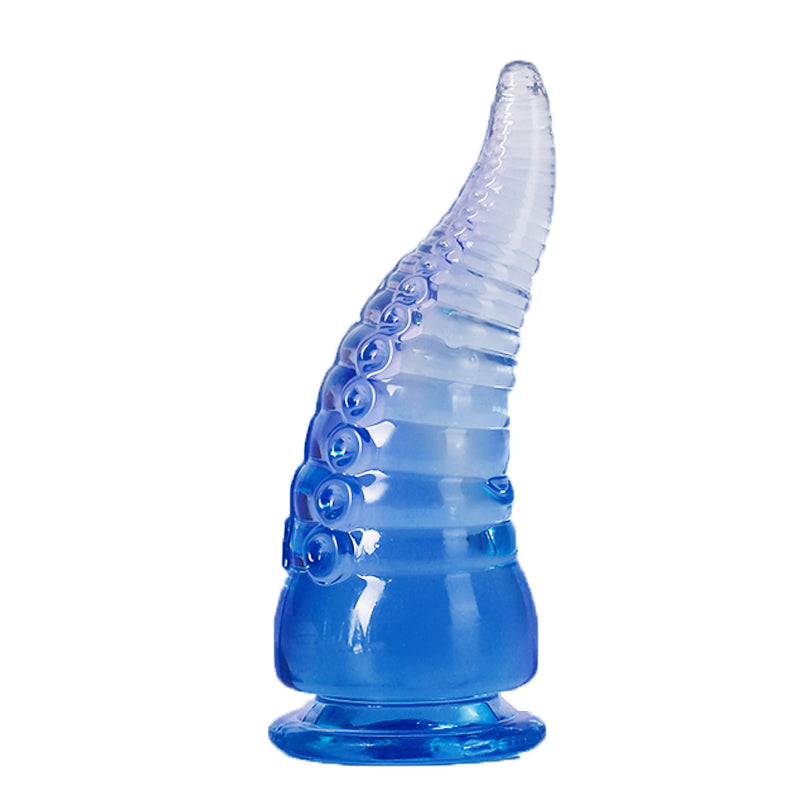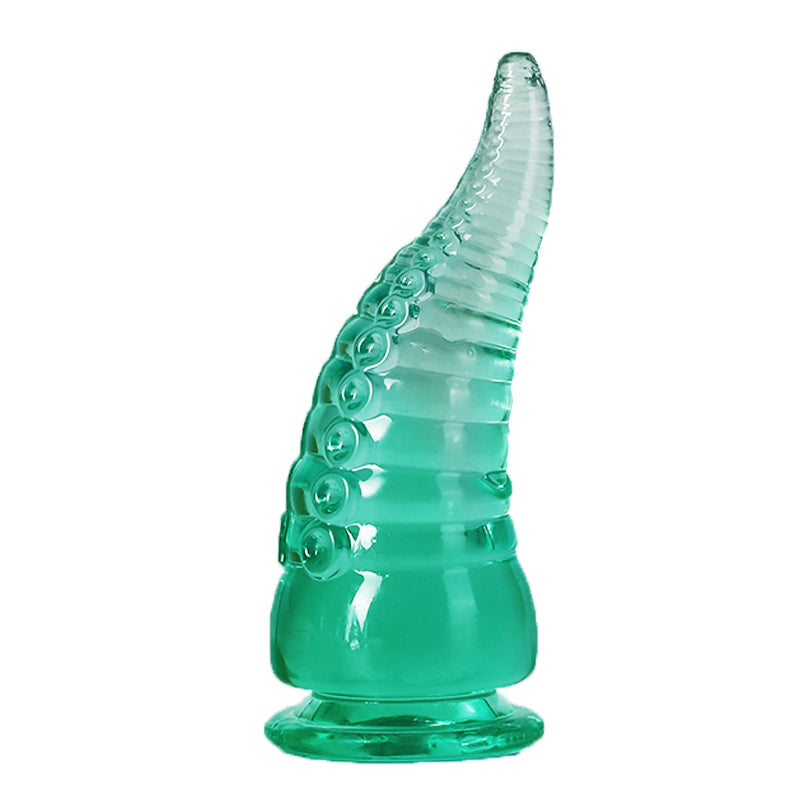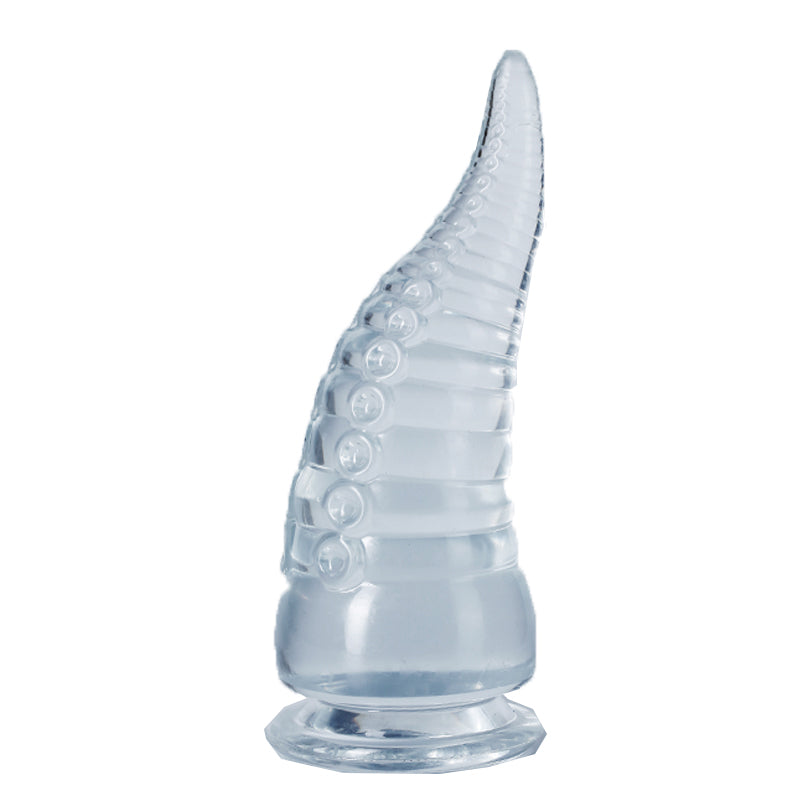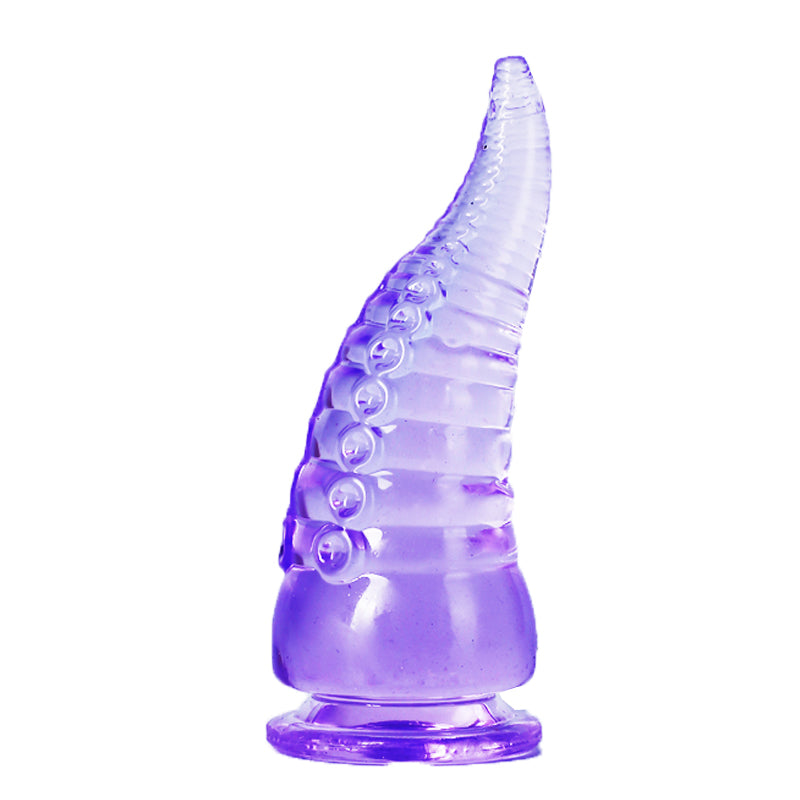 Sexy Octopus Tentacle Butt Plug
Octopus Sexy Tentacle Butt Plug Description
Color---

Pink, Green, Purple, Transparent, Blue

Butt Plug---The colorful appearance makes this sexy glass butt plug more attractive and beautiful. Fantasy tentacle butt plug tends to the vibrant color combos used and it also has more pronounced ridges and a wickedly indented tip. Its tapered shape, beautiful texturing, and squishy flexibility are intended for thrilling G-Spot and prostate massage for a different experience.
The Tapered Appearance--- makes it easier to penetrate. From top to bottom, this tentacle dildo gradually becomes thicker. It is a very excellent trainer, helping anal-exploring enthusiasts become excellent hardcore players. The depressions and protrusions on the dildos like octopus antennae can bring us a unique and super cool stimulus during the penetrating. It's an amazing choice for G-spot Anal Vagina stimulation.
Premium Liquid Silicone--- makes this dildo soft and healthier. We don't need to worry about the dildos stinging our skin or causing allergic reactions. The roundness of the end and the overall softness of the toy makes it surprisingly comfortable.
Thick & Flexible Shaft--- with full feeling makes an amazing anal plug---The silicone of the tapered tip is very soft. The right size and perfect weight make thick adult sex toys, bringing us an unprecedented sexual sensation.
Octopus Tentacle Butt Plug Size
Stay up-to-date
Blogs & Guides on Adult Sex Toys and Sexy Lingerie