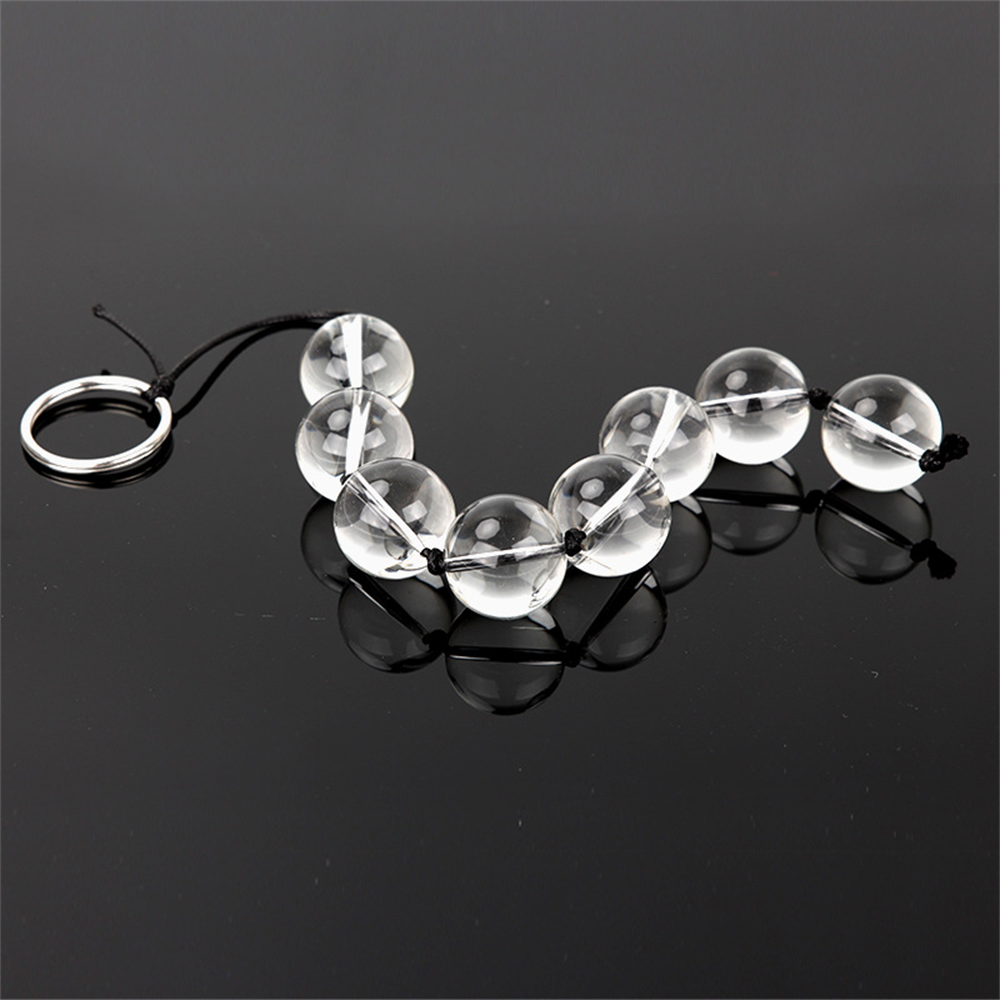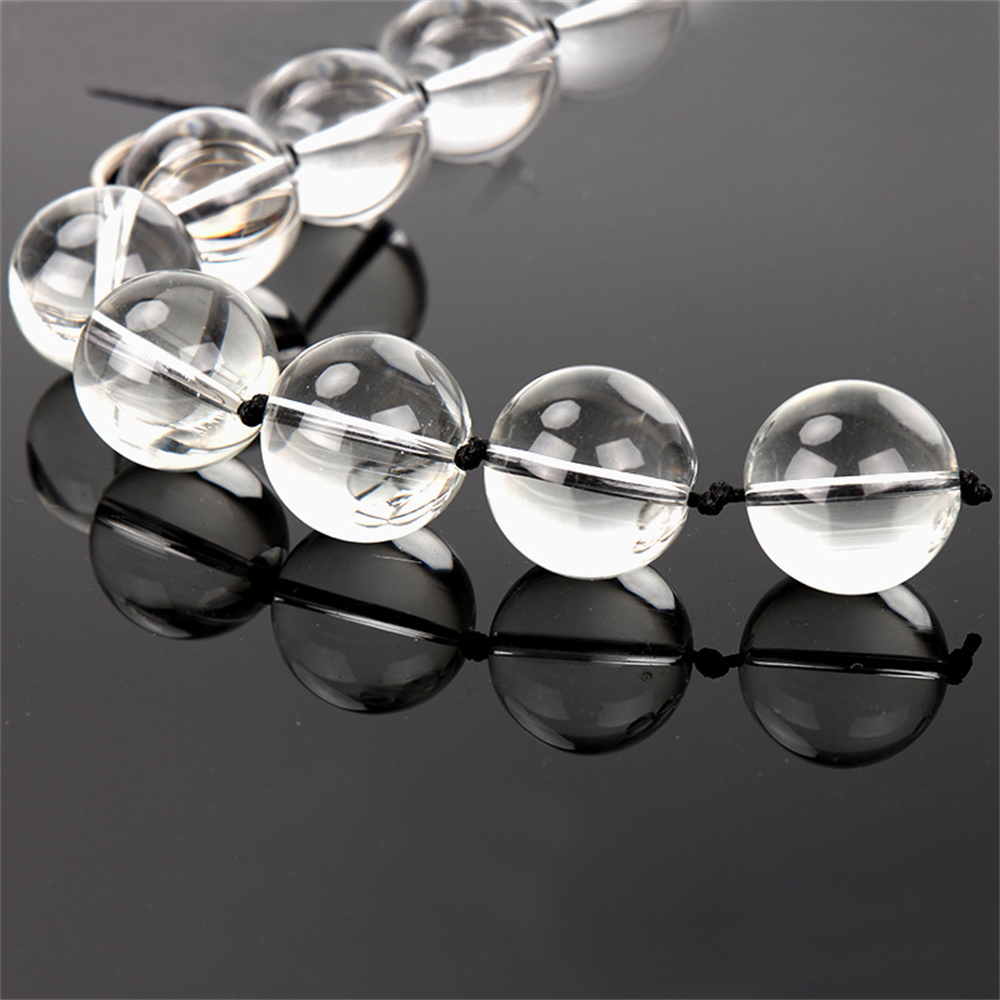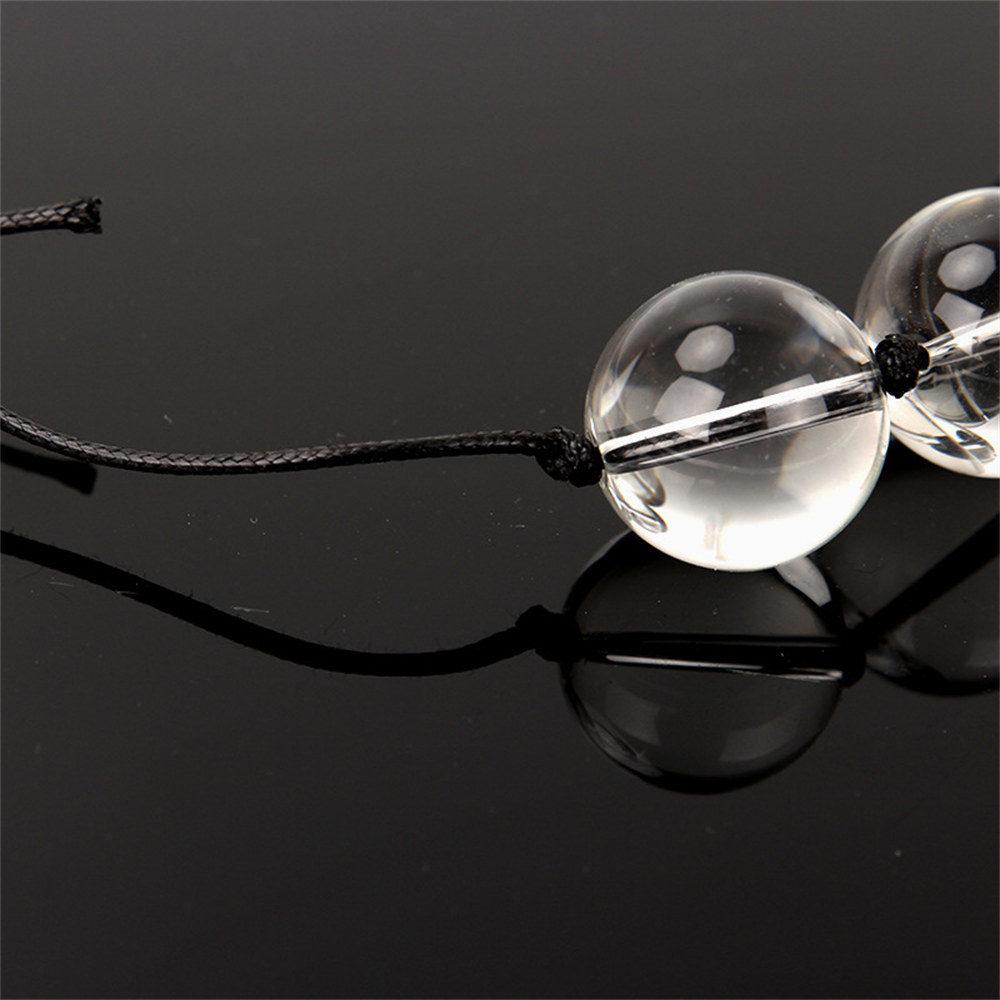 Glass Anal Beads Sex Toys in Four Sizes
Product Description
Explore sensitive areas to your heart's content and keep the orgasms coming!
Crystal glass-pull beads are made of artificial crystal glass, which is durable and crystal clear, making people sway.

Metal pull button-The metal pull button design is small and exquisite, easy to use, with crystal glass pull beads, it looks refreshing and fluent.

Smooth appearance - smooth surface, don't worry about hurting your tender skin, the delicate teasing is enough to make you intoxicated.

Twist at will - the nylon rope in the middle can make the pull bead change into various angles, which is very suitable for your backyard.
Specifications
Product Name
Crystal Pull Beads
Material
Crystal Glass
Size

XS-diameter 1.5cm, length 14cm

S-diameter 2cm, length 20cm

M-diameter 2.5cm, length 22.5cm

L-diameter 3cm, length 24cm

Remarks
All products are measured manually, and it is normal to have an error of about 2-3mm
Stay up-to-date
Blogs & Guides on Adult Sex Toys and Sexy Lingerie