If you're interested in exploring anal play (whether it's anal foreplay, anal sex, or anything in between), then butt plugs are the best sex toys for getting familiar with your behind—and no, you don't need a prostate to reap the benefits. As certified sex therapist Shadeen Francis, LMFT, CST, tells , "Anal plugs stimulate the sensitive nerve endings inside the anus and can lead to powerful orgasms." Sounds good to us! Plus, the best butt plugs for beginners tend to be smaller and designed for easy insertion and removal, and if you're not sure where to get started, then we're here to help.
Experimenting with a butt plug is a great way to test the waters of booty play before having penetrative anal sex with a partner, and they're also a grfeat way to experience anal play for anyone who finds anal sex to be...you know, too much. Maybe you're looking for something cute and compact. Perhaps you're ready to try something a bit girthier. And it's possible you're hoping for something that buzzes and vibes. Whatever your preference, we've got silicone, glass, and metal anal plugs for anal play beginners and enthusiasts alike, and they're sure to get you feelin' ~open~ to some backdoor action.
Wanna experience the sensations that a butt plug can provide, including some vibin' options? Then take a peek at this list (very generously narrowed down to our fave plugs) and find the one that speaks to you—and be sure to check out our expert tips for everything you should know before trying butt plugs for the first time.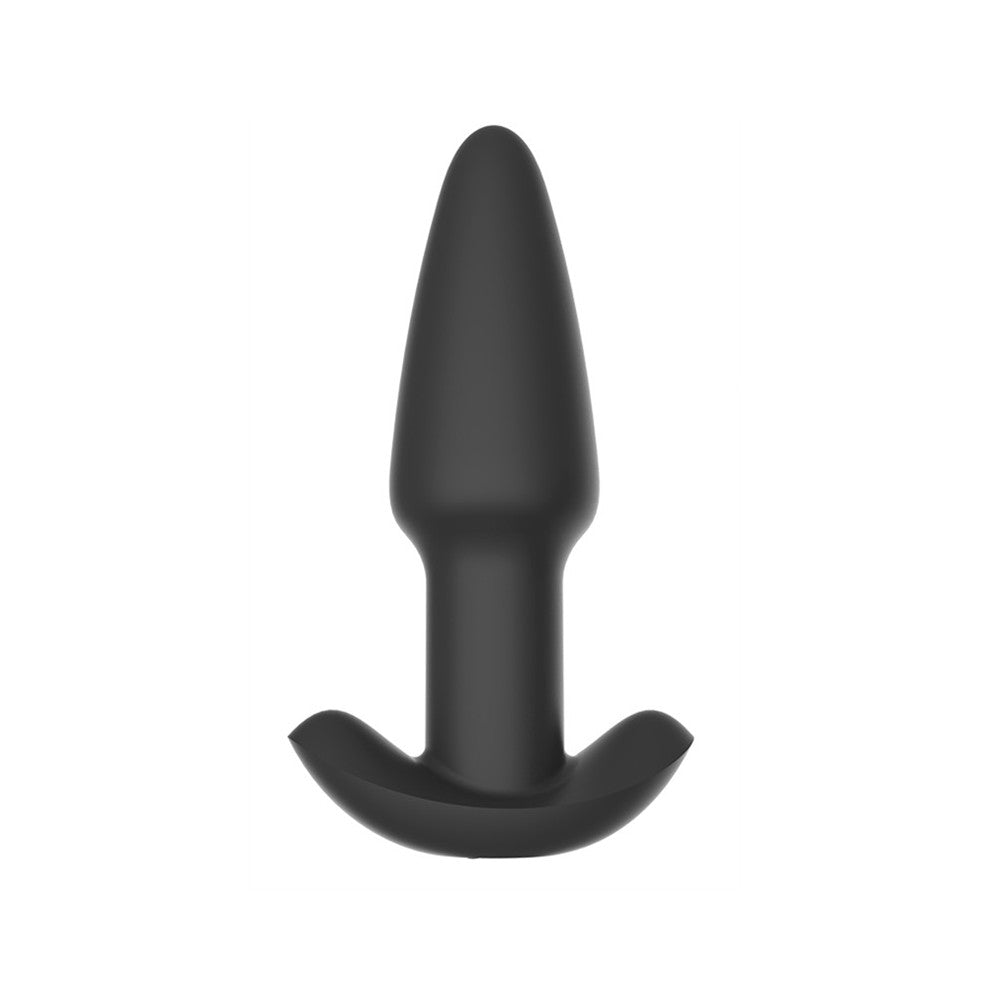 Perhaps the least intimidating butt plug around: this slim, tapered tip from SIAOMA. Made from silky silicone, it's only 1.6 inches in diameter and features 3.04 inches of insertable length, making it an ideal pick for beginners (or anybody, really).
THE REVIEW: As one tester writes, "Butt plug is absolutely perfect—super soft, not intimidating, easy to safely insert and remove, super easy to clean (you can boil, too!), and feels so...snug! For me, this really adds a little extra to my self-love routine and has helped me change things up, which is fun partnered or solo!"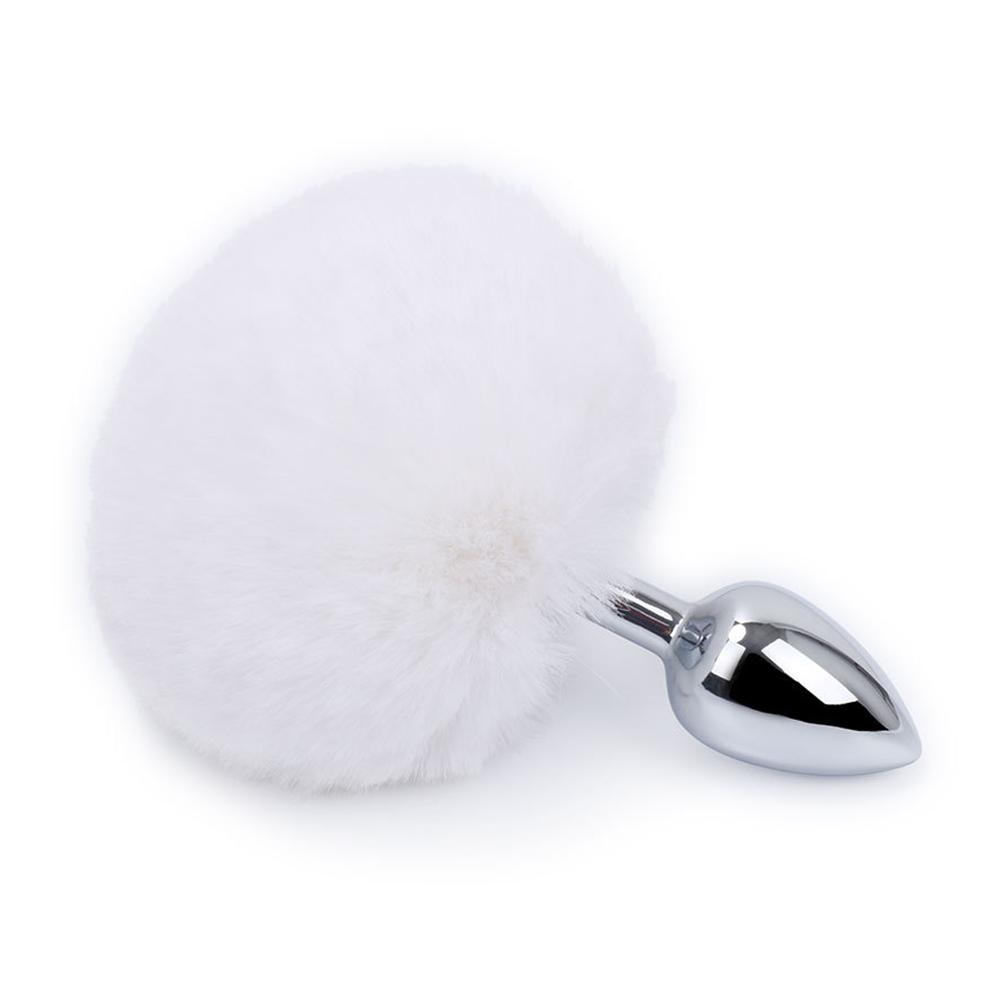 For a lil role play action, go with a plug that includes a fuzzy tail, like this fluffy bunny tail plug. Made with aluminum alloy and featuring just about 2.6 inches of insertable length, this tapered plug is comfy, cute, and 100 percent affordable.
THE REVIEW: "By far one of my favorite accessories!" reads one review. "Not too big or too small. Soft to the touch for inserting. Very comfortable once in. Pair with a collar, ears, and cosplay, and you have one sexy bunny!"
One of the biggest advantages to glass toys is that you can use them with oil-based and silicone lubes—plus, they're pretty AF. This octopus tentacle sexy butt plug can be used with all kinds of lube, and it's also a great pick for warm and cool temperature play.
THE REVIEW: "I got the Ario, and let me tell you...wow!" one customer writes. "I was a little nervous that my inexperienced back door might have difficulty, but I was surprised when it did not. A bit of warming up and some lube and this thing had me reaching my O. Like most glass toys, you can use it cold or warmed up, and I have to say playing with this cold was amazing. I highly recommend this toy!"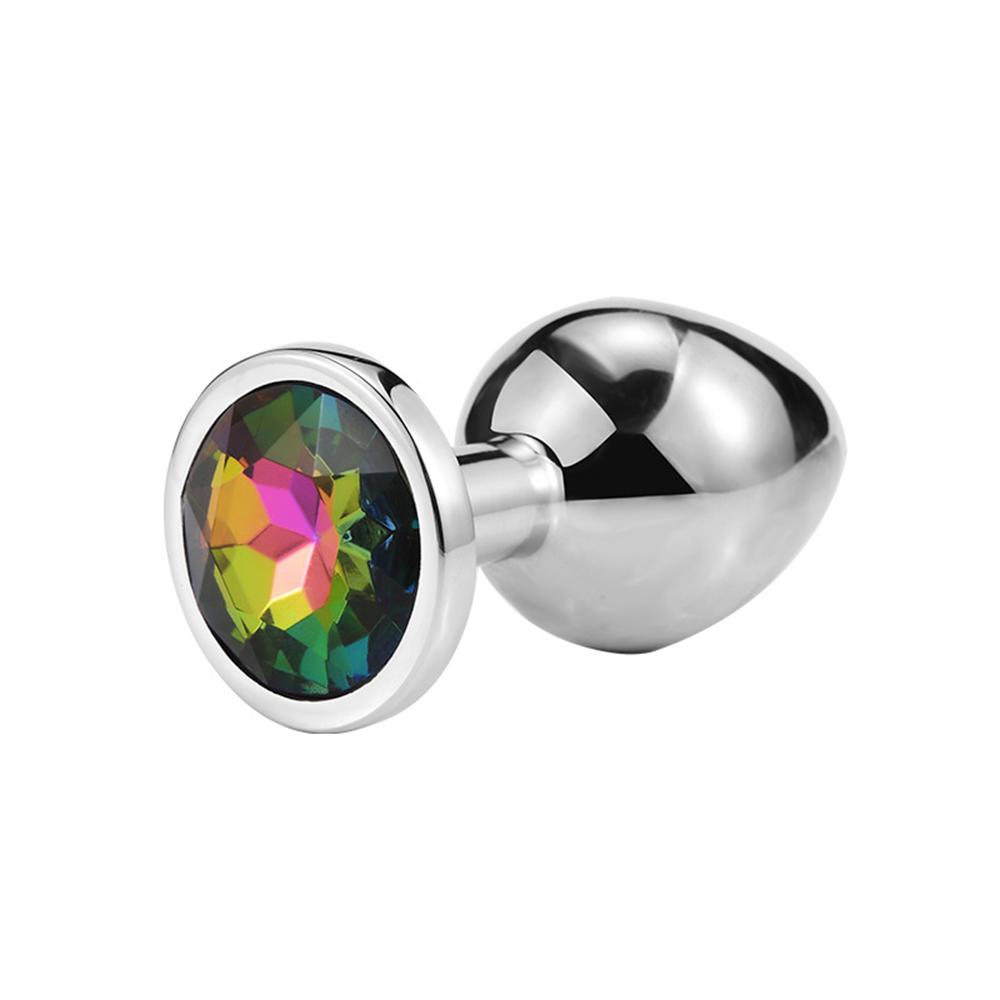 Looking for this precious and petite aluminum plug from SIAOMA, which features 2.8 inches of insertable length, a circular gem on the base (14 color bases for you to choose), and enough weight to give ya an amazing feeling of fullness. And like all metal toys, this plug is compatible with all lubes and able to be used for temperature play.
THE REVIEW: As one person notes, "I found it to be really comfortable for first-time use with lube—big enough to be satisfying but small enough that it was comfortable to wear for a good period of time. Added bonus of it looking super cute, [and I] felt like it 'prettied up' an area that is not always the prettiest."